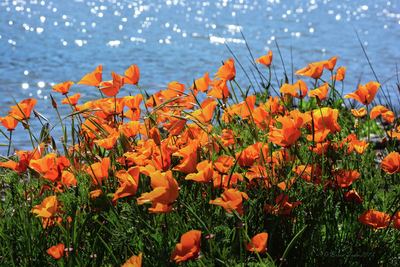 Greetings,

It is an honor to have you join along on this exciting new venture!

On this platform, I will be sharing updates about artwork I am working on, new additions to my gallery, interesting places I have photographed, plus photography and health tips sprinkled here and there, along with discount codes you can use toward purchases of my artwork here on Fine Art America at my personal website, https://PropheticPortraits.net

You are most welcome to browse my shop featuring nearly 300 quality photos, many of which have won awards for which I give God the glory.

Whenever you need assistance with your art needs and/or questions, please reach out to me via the contact button on my website.

Thank you for your time and for your support.

Until next time ~ God bless you, and have a fabulous day!

At your service,

Brian Tada

Fine Art Photography
https://PropheticPortraits.net

P.S. In appreciation of your visit, I would like to offer a $5.00 discount off my artist profit on your next order shipment. Please kindly apply Discount Code: HXDJFD on or before Aug. 15th, 2021. This offer is limited to the first 10 people. Use Code HXDJFD at checkout and the discount will be applied on the order subtotal. Offer ends 08/15/2021, while available. Good only at: www.PropheticPortraits.net

Featured photograph: California Poppies by Richardson Bay
Photo © 2019 Brian Tada. All rights reserved. To the glory of God.

This first blog article was originally published on May 15th, 2021.