Collections
Shop for artwork based on themed collections. Artwork is available for purchase ~ gift ideas for you and your loved ones. For home, office and business. Choose from a canvas print, framed print, metal print, and more! Every purchase comes with a 30-day money-back guarantee.
About Brian Tada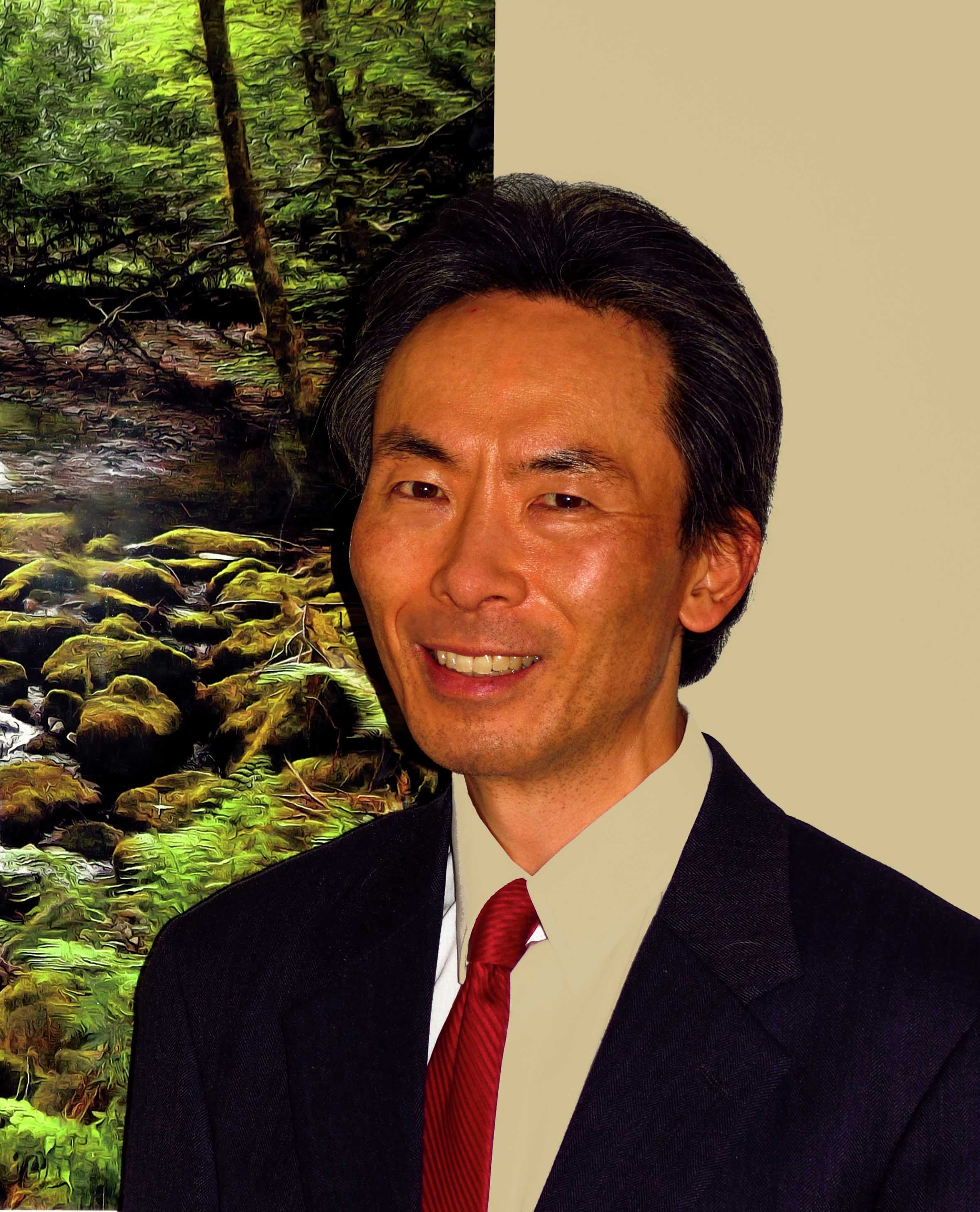 Greetings, and thank you very much for your visit!

My name is Brian Tada, an award winning photographer who creates unique and inspiring art for you. God's love, peace and joy are prominent themes.

Photography has been an incredible opportunity for me to explore the wonders of the Creator's magnificent artistry in nature. For the past 40 years, I have gone on an adventure which continues to this day ~ capturing images of amazing landscapes, plants and animals through the lens of documentation and creativity. From the days of working in the darkroom developing photos from film negatives and seeing black and white prints come to life ~ to the present day wonder of digital technology, it's been an awesome experience as I continue to hone my skills to the glory of God.

Clicking the shutter on a camera is often the start of a long creative process. It is more than simply snapping a photo. Although there are those exceedingly rare occasions whereby a picture is worthy of coming out of the camera "as is" ~ more often than not, it includes trial and error. As well as disciplined technique. And creative ingenuity. Put together, I call it an "artistic representation of reality."

The 'Airborne' collection in my portfolio features birds in flight and a variety of objects in motion. The 'Israel Collection' is based on my journey to the Holy Land, during which my parents celebrated their 50th Anniversary. Photos of unique landscapes and wildlife in their nature habitat are seen throughout the nearly 40 collections on this site.

I give God the glory that 62 of my images have won contest awards. Some of them have garnered Editor's Favorites on National Geographic Your Shot, for which I am very grateful.

My still-life portrait of classic sewing spools, 'Nice Threads' (in loving memory of precious Mother Cheryl) was a finalist in the 2021 Fine Art America Billboard Contest.

In addition to my wildlife and nature photography, I am a wellness coach and currently writing a faith-based book on mental health and wholeness which I plan to publish soon.

I recently joined MarinArts, a non-profit organization based in the San Francisco Bay Area.


Here is what others are saying... some comments from satisfied customers:

'Your portrait of the blooming hills of California arrived today. The picture is gorgeous. It reminds me of my heritage of being born in and living in California. I love the vivid colors, light, and details you capture in your photos. I would recommend Prophetic Portraits to anyone who is searching for wall art or other items that Fine Art America creates with your photos.'
Kathleen R., Alaska

'I love the cards that I purchased that you did. I love how your eye captures the splendor of God's creation. I love all of your art, especially the ones of Israel for that's my heart. My favorite is the one with the San Francisco [Golden Gate Bridge] and the Eastern Gate [in Jerusalem, Israel]. So prophetic! Like the Scripture, Lift up your heads, you gates, and lift them up, you ancient doors, that the King of glory may come in. Psalm 24:8-10.'
Catherine S., North Carolina

'So grateful you introduced me to Fine Art America. It is a great website to get one-of-a-kind gifts. I bought a weekender tote bag of your photo of Joppa, Israel for Sister Sharon, and she keeps getting compliments whenever she uses it.'
Sue G., California

'I received the Organic Cranberries and Sauce canvas artwork today. It is beautiful and I look forward to putting it in my kitchen. You really have a good eye for capturing the essence of your photographic subjects. Thank you and God bless.'
Jill F., California

~~~~~

Thank you very much for your visit. Please feel free to reach out with any questions or requests for assistance in choosing a piece of artwork for your home or office.

My photos and artwork are available as wall art prints (may be ordered with or without framing), greeting cards, home decor, puzzles, apparel and more. In addition, most of my photos and artwork are available for your personal, business and ministry use with purchase of the appropriate license; please inquire for details.

If you are interested in updates about my work, you are welcome to opt in for my email newsletter for art news, updates and special promotions.

I have also launched an Art Blog which will provide a more in-depth look into my photography projects, observations and some tips for success in photography and health sprinkled in.

It is truly an honor and a joy to serve you for your fine art needs.

God bless you, and have a fabulous day!

With a heart of gratitude,
Brian Tada



"Award-Winning Art to Bring You God's Peace and Joy"




PropheticPortraits.net



All photographs and images in this portfolio copyright © 1992-2022 Brian Tada. All rights reserved.

Copying, downloading, making screenshots and/or distributing these images without my permission is prohibited. Thank you for your kind understanding and cooperation. God bless you.